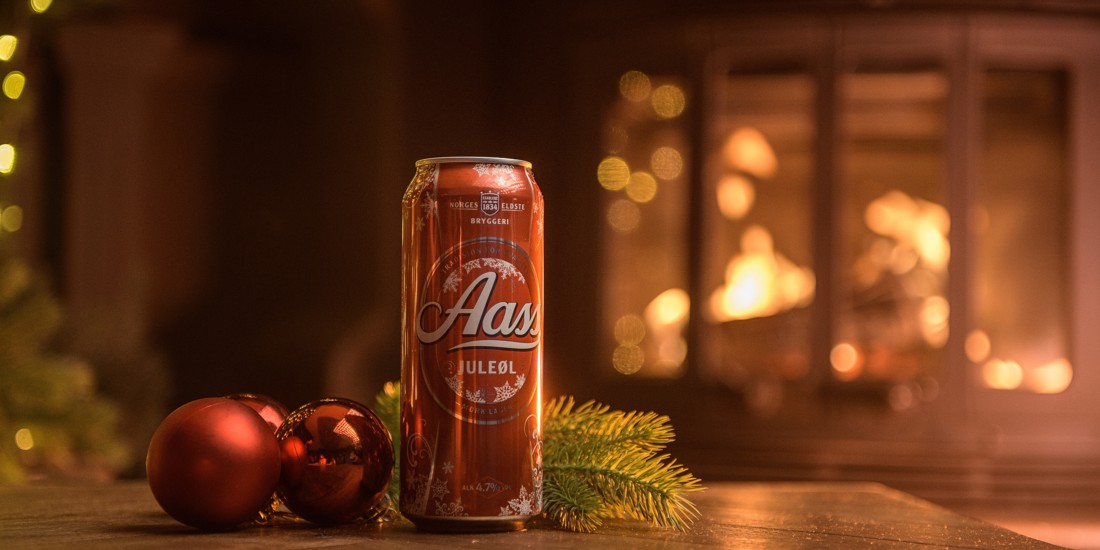 Christmas beer and soda - A Norwegian tradition
The Norwegian tradition of the Christmas products are strong. Norwegians love the winter, their cabins, skiing and hygge. An integrial part of that is the Christmas beer and the Christmas Soda, and of course, the oldest brewery in Norway have a wide variety of products to offer.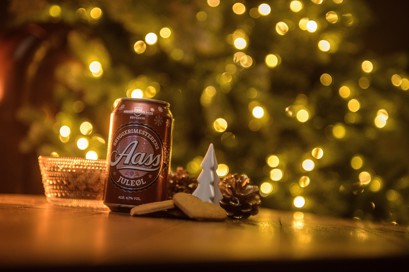 The History of the Norwegian Christmas beer
The Norwegian Christmas beer became a tradition as early as the 10th century. All farms and estates where obligated to, and for some time even mandatory by law, use their finest malt to brew Christmas beer. It was the women's duty to brew the Christmas beer, so the best brewers in Norway was and still is women. Usually the Christmas beer was around 6-6.5 ABV. The taste and beer style is comparable to a German style "Dunkel" or a bock. Usually a lager, but can also be an ale.
Today the Christmas beer is one of the most popular beer styles in Norway. the variety is wide and there is a Christmas beer on every level of ABV, every degree of sweetness, with interesting ingredients, but usually pretty dark in color. The beer style even offer gluten free and non-alcoholic alternatives. In the late 1970s and early 80s the tradition of a Christmas soda even appeared. This is now an integrial part of the Christmas celebration for children and adults going down memory lane.